768E - Ecoresort Il Cantico della Natura - Magione (Perugia)
Umbria
Farmhouse in Magione near Perugia. Agriturismo in Umbria with swimming pool, rooms, apartments, suites, restaurant and spa. Charming location near the Trasimeno Lake, ideal for romantic holidays.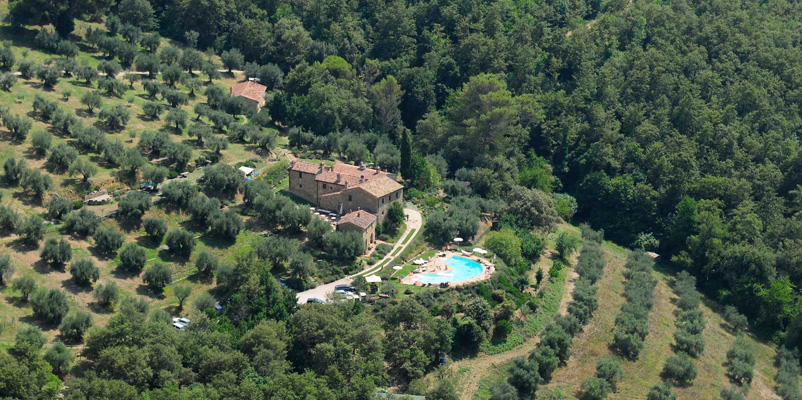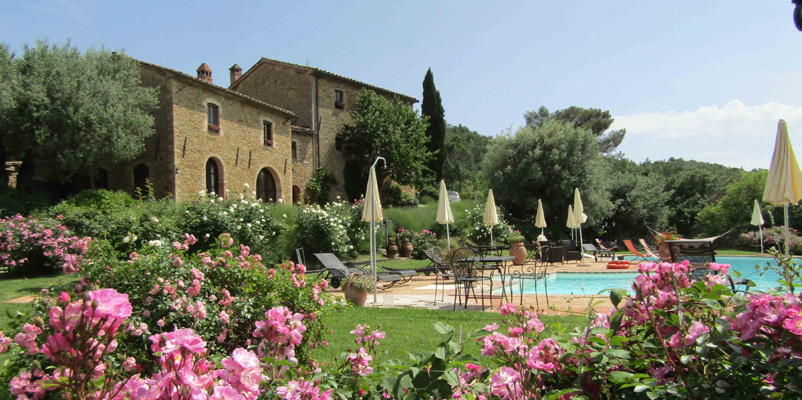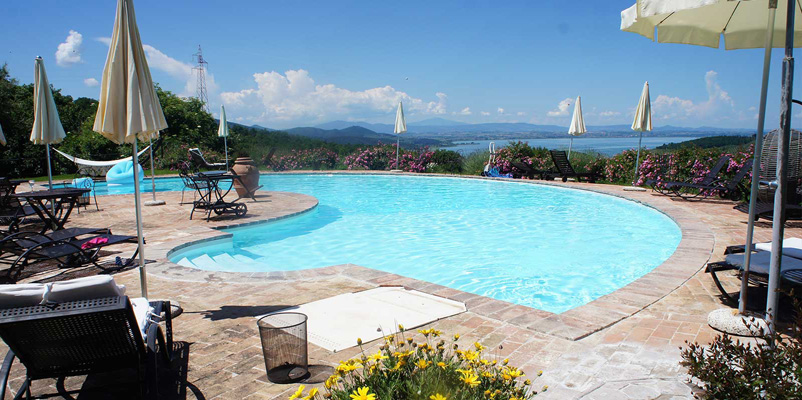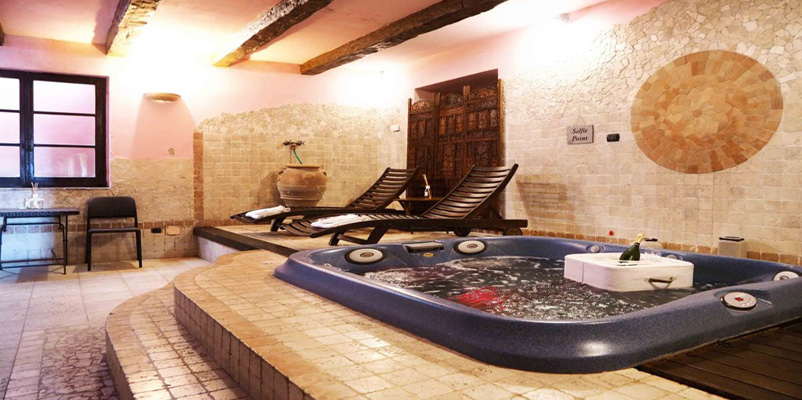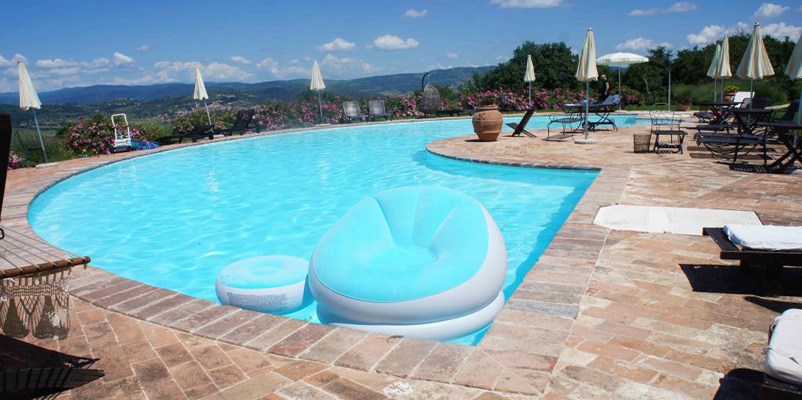 Rooms - Apartments - Restaurant - Spa - Swimming Pool - Trasimeno Lake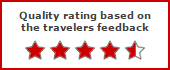 Ecoresort Il Cantico della Natura - Via Case Sparse, 50 - Frazione Montesperello - 06063 - Magione (Perugia)
Ecoresort Il Cantico della Natura
Our farmhouse is in Montesperello di Magione, in the province of Perugia. A romantic relais located in a strategic position, close to the Trasimeno Lake and near the border between Umbria and Tuscany. The tourist complex is at a few kilometres from Perugia and it is the ideal starting point to reach wonderful naturalistic destinations and art towns as Assisi, Gubbio, Montalcino, Montepulciano and Siena. The farmstead is an ancient house that dates back to the 1600, completely built with local stones. The accommodations are realized with modern techniques and they offer the guest high quality services.
Swimming Pool and Restaurant
Our panoramic swimming pool is open h24, ideal for a suggestive and romantic moonlight plunge. The fan shape of the pool recalls the wide terrace where it is built, a comfortable place that faces on the Trasimeno Lake. Moreover, in this panoramic place we can organize delicious happy hours, pleasant moments of company. Our restaurant propose traditional recipes, prepared with genuine season products. In summer it is even possible to have meals under our shaded patio.
Photogallery
To enlarge the photos click on the thumbnails
Spa, Sport and Activities
Our spa has been realized within an ancient cellar that still maintains the traditional style. This suggestive ambience is provided with sauna, whirlpool, Turkish bath and massage room. The result is a perfect combination of ancient atmosphere and modern services. The farmhouse is even ideal for sport and open air activities lovers. We make available a safe playground for children and we can suggest you the most interesting paths where to organize walks, bike tours and horse rides. In the vicinities there are football fields, golf and tennis clubs, small lakes for fishing and riding stables.
The House
The housing centre is located within an ancient farmstead dating back to the 1600, originally convent and than converted in colonic house. After the second World War it had been abandoned and successively restored maintaining the original furniture. Nowadays, the main house it is a little rural hamlet that dominates a sweet hill that faces on the Trasimeno lake and it is completed by two other little buildings. The result is a charming centre that matches the suggestion of history with the comforts of modernity.
Rooms, Apartments and Suites
At the guests disposal different solutions, ideal for every traveller. Our accommodations can house couples, large families and groups of friends. Those who desire a comfortable sojourn can opt for an apartments and other spacious suites. The guests who, instead, desire more intimacy can book for cozy rooms and romantic double suites. To read the descriptions of rooms, apartments and suites please click on the buttons below..
Rooms
Suites
Rooms Photogallery
To enlarge the photos click on the thumbnails
Apartment and Suites Photogallery
To enlarge the photos click on the thumbnails

Booking, Prices and Contacts
- To ask for availability and prices fill out the form below.
- In the "Message" field write your request and if you have children specify their age.
- You will receive an e-mail with the requested information and the telephone number to contact us.

WhatsApp messages: +39 3347870841 for assistance and other information.
Fill out this form to ask for availability and prices. Thank's!
Conditions and Warranties on the Service