1387E - Agriturismo Gli Oleandri - Loiri Porto San Paolo (Olbia-Tempio)
Sardegna
Farmhouse in Sardinia near the sea with rooms, apartments and restaurant. In Loiri Porto San Paolo in the province of Olbia-Tempio. Ideal for lovers of typical cuisine, Sardinian traditions and excursions.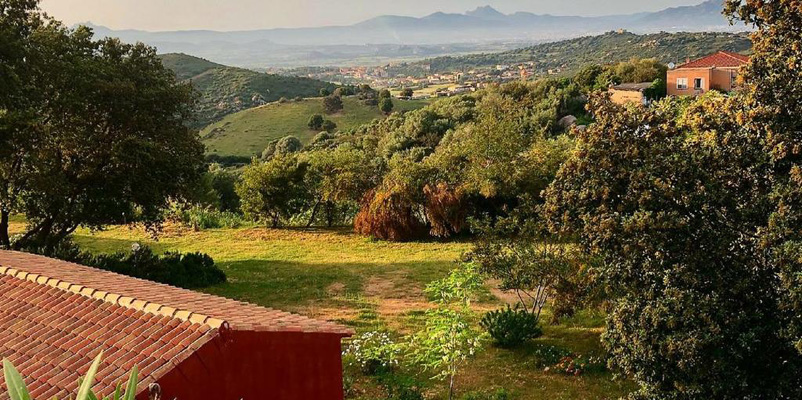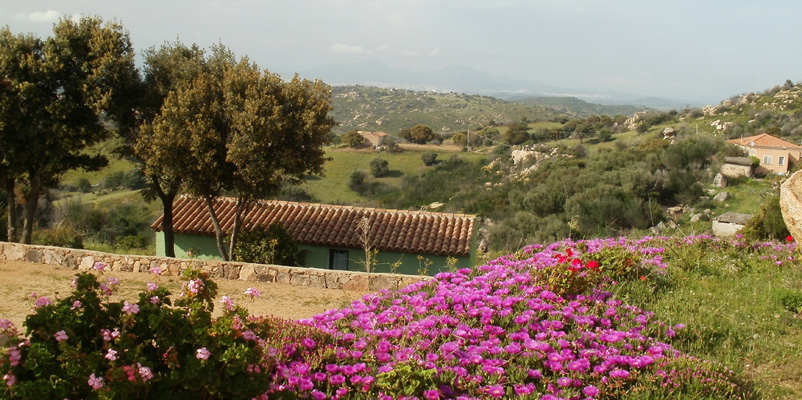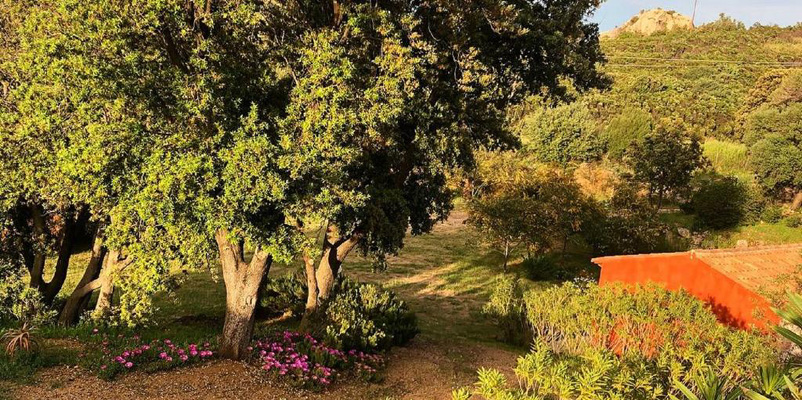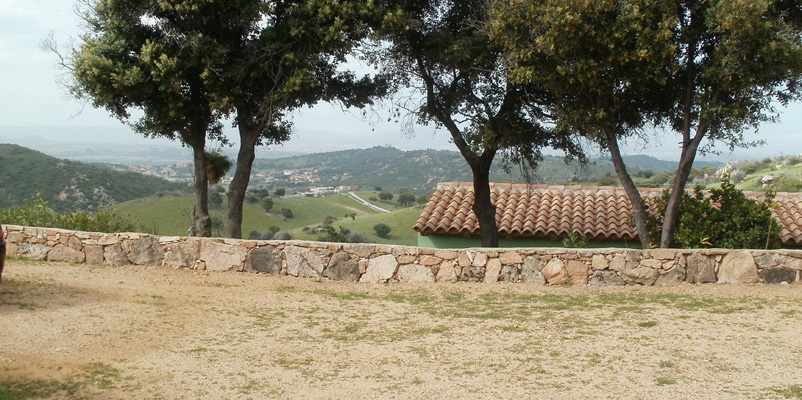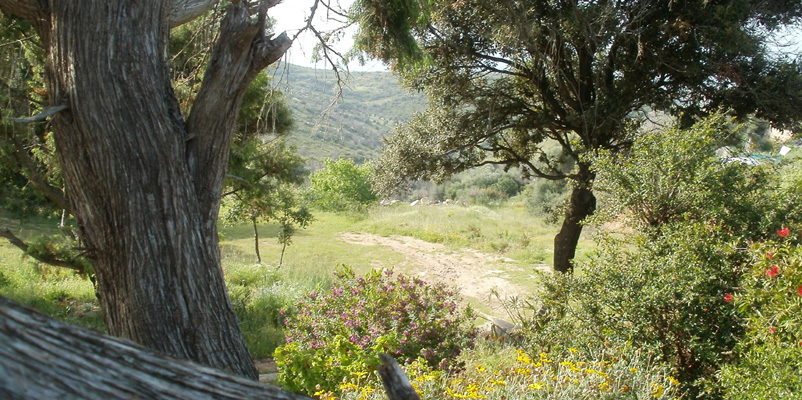 Rooms - Apartments - Restaurant - Near the Sea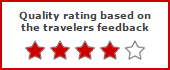 Agriturismo Gli Oleandri - Località La Sarra - 07020 - Loiri Porto San Paolo (Olbia Tempio)
Agriturismo Gli Oleandri
Our farmhouse is located in Loiri, a small hamlet of Porto San Paolo in the province of Olbia-Tempio. We are in a beautiful corner of Sardinia, in a hilly area very close to the splendid north-eastern coasts. Our offer aims to satisfy nature lovers who want to discover wonderful places. It will be possible to visit the ancient dwellings of the shepherds, the numerous nuraghi of our territory and, to encourage environmental tourism as well as seaside tourism, we organize excursions in the hinterland to allow our guests to know aspects of ours that are interesting and wonderful. At our facility you can choose both half board and bed and breakfast. Small pets allowed, to be agreed upon booking.
Restaurant
The restaurant of our farmhouse has always prepared dishes with passion and competence. The tradition of typical cuisine still survives thanks to our skilled Sardinian cooks. The gastronomic culture is a distinctive element of our farm which over time has always used genuine and homemade food. Our menus, rich and abundant, are agreed upon the arrival of our guests and include many appetizers, various first courses, the famous porcetto, various side dishes, dessert, coffee, traditional myrtle and filu ferru.
Photogallery
To enlarge the photos click on the thumbnails
Surroundings
Our farmhouse is in the province of Olbia-Tempio, in Loiri, a fraction of Porto San Paolo considered an emblem of the Mediterranean scrub so much that it deserves the nickname "city garden". The distance between Loiri and Olbia is about 10 km. In the province of Olbia there are many beaches and seaside resorts to be reached to fully enjoy a relaxing holiday in Sardinia. Lovers of the sea and nature will only have to choose from the many opportunities offered by the east coast. Golfo Aranci, the Gulf of Olbia, Capo Coda Cavallo and the Tavolara natural area are just some of the most famous tourist destinations.
Rooms and Apartments
The farmhouse has rooms and apartments. The rooms are with double bed or two single beds and private bathroom. Each of them has outdoor chairs and tables and enjoys a splendid view of Golfo Aranci and Capo Figari. The suite is our exclusive apartment, ideal for a couple's stay and consists of a large double bedroom, a bathroom and a comfortable kitchen. Being on a higher floor than the other apartments, it guarantees greater privacy and an even more suggestive panoramic view. Our guests can enjoy free use of various services such as private parking, digital TV, change of linen and breakfast. The structure is also surrounded by a large garden full of trees, Mediterranean plants and flowers of all kinds.
Rooms and Apartments Photogallery
To enlarge the photos click on the thumbnails

Booking, Prices and Contacts
- To ask for availability and prices fill out the form below.
- In the "Message" field write your request and if you have children specify their age.
- You will receive the reply by e-mail with the requested information and the telephone number.
Fill out this form to ask for availability and prices. Thank's!
Conditions and Warranties on the Service