1493E - Agri-Resort Tenuta Valdorso - Montechiaro d'Acqui (Alessandria)
Piemonte
Charming farmhouse in Montechiaro d'Acqui in the province of Alessandria with rooms, swimming pool and high level restaurant. Ideal for romantic and relaxing holidays on the hills of Monferrato, in Piemonte.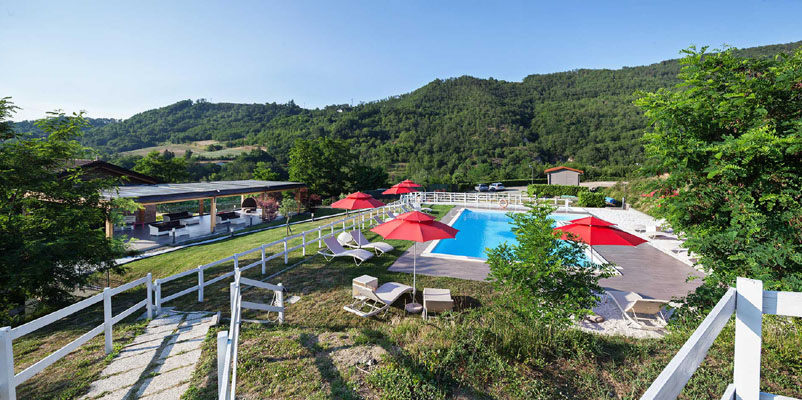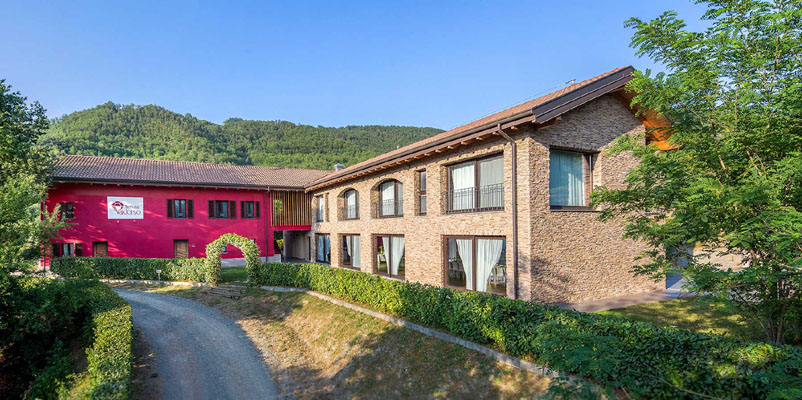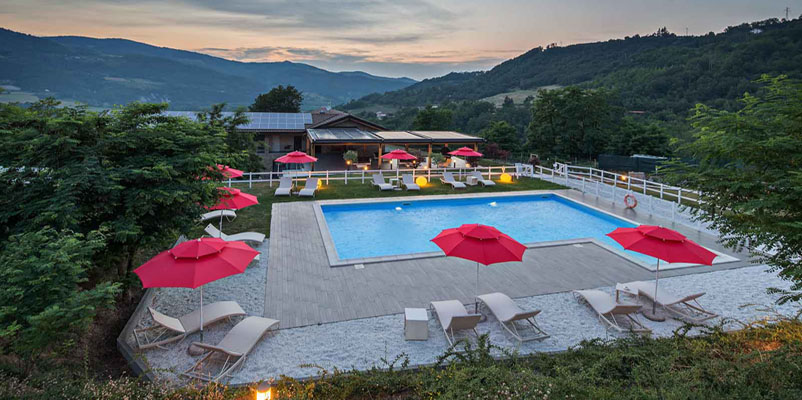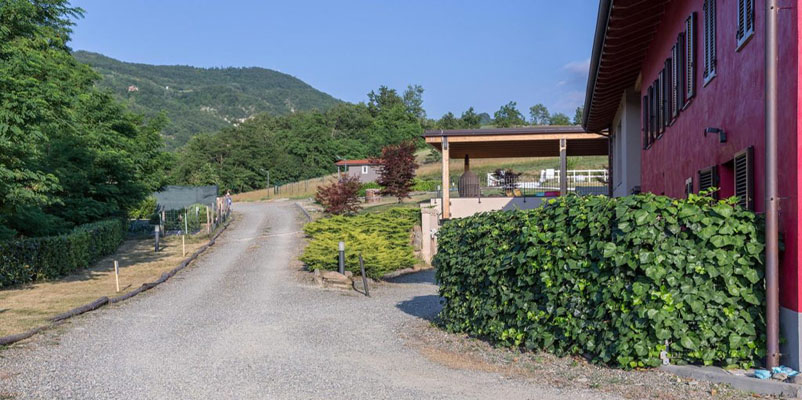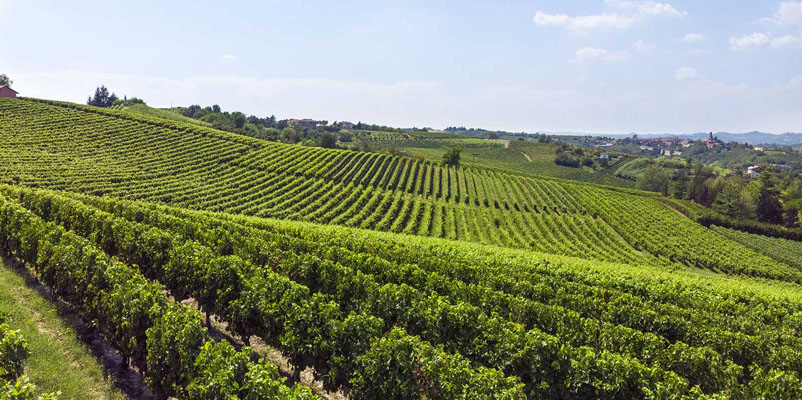 Rooms - Suites - Swimming Pool - Restaurant - Monferrato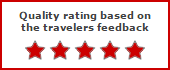 Agri-Resort Tenuta Valdorso - Regione Piampodazza, 5 - 15010 - Montechiaro d'Acqui (Alessandria)
Agri-Resort Tenuta Valdorso
Our farmhouse is a "charming country house" in the green hills of Monferrato, in the province of Alessandria. We are in Montechiaro d'Acqui, 10 km from Acqui Terme, in an area of Piedmont where the sounds of nature and animals blend with all the desired comforts. In addition to total relaxation, we also offer many activities to carry out. Inside the estate you will also find the cuisine of our restaurant which offers high-level solutions. In our restaurant you can taste delicious candlelit dinners and discover the food and wine riches of our land.
Restaurant
To create a high-level dish, excellent quality raw materials are needed. This is the reason why we pay particular attention to the origin of the products that we select with great attention. The quality of the food we offer requires us to offer a different menu every day, both meat and fish, prepared with ingredients that are purchased and processed in the day. For this reason, reservations are required. Our estate is also an exclusive place for corporate events and meetings.
Photogallery
To enlarge the photos click on the thumbnails
Swimming Pool and Activities
Our farmhouse has a beautiful swimming pool for the pleasant moments of relaxation of our guests. For other pleasant activities we have selected some of the best structures in the area which we can organize. Tenuta Valdorso will be able to take care of reservations subject to availability of partner companies and which must be booked in advance. Massage services, visits to the spa, visits to the apiary, trekking in the hills, wine tasting, quad biking, horseback riding and visits to medieval villages may be requested.
Langhe and Monferrato
We are in the municipality of Montechiaro d'Acqui in the province of Alessandria, on the green hills of Monferrato. Monferrato is an area of Piedmont which extends between the provinces of Alessandria and Asti. The main town of Alto Monferrato is Acqui Terme, an ancient Roman spa town in the immediate vicinity of the Tenuta Valdorso. The Monferrato area is mostly hilly and borders the Langhe, another magnificent green area rich in history and food and wine activities.
Rooms and Suites
Our resort offers hospitality in rooms and suites for a holiday in nature in the hills of the Alto Monferrato. All rooms are with private bathroom, air conditioning, minibar, safe, satellite TV, hairdryer and free WI-FI connection. Prices include accommodation, breakfast, ample parking, swimming pool and daily cleaning. Tenuta Valdorso is a barrier-free structure and has rooms for disabled people. Animals are not allowed. To read the detailed description of the rooms click on the button.
Rooms
Rooms and Suites Photogallery
To enlarge the photos click on the thumbnails

Booking, Prices and Contacts
- To ask for availability and prices fill out the form below.
- In the "Message" field write your request and if you have children specify their age.
- You will receive an e-mail with the requested information and the telephone number to contact us.

WhatsApp messages: +39 3347870841 for assistance and other information.
Fill out this form to ask for availability and prices. Thank's!
Conditions and Warranties on the Service