1800E - Farmhouse Via del Campo - Pianella (Pescara)
Abruzzo
Farmhouse in Pianella in the province of Pescara with apartments, tree house and restaurant. Ideal for a holiday in Abruzzo halfway between the Adriatic Sea and the natural parks of the region.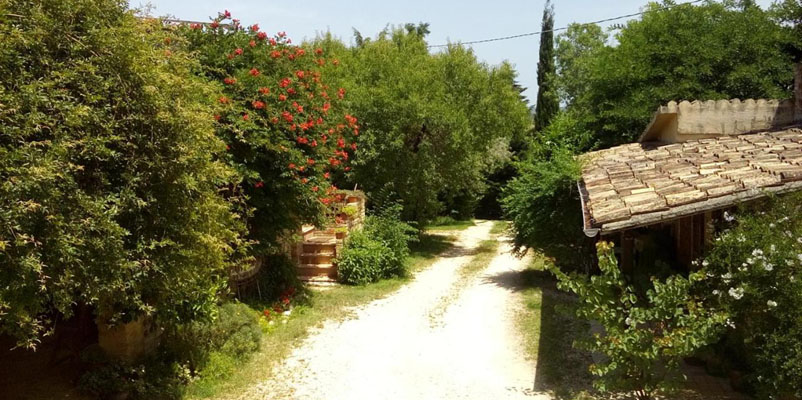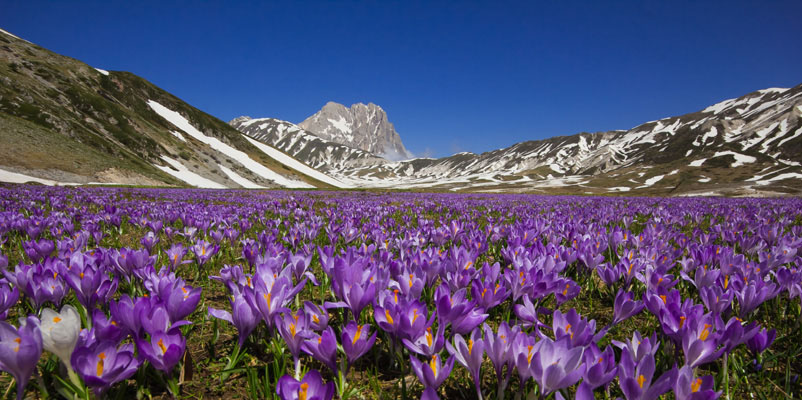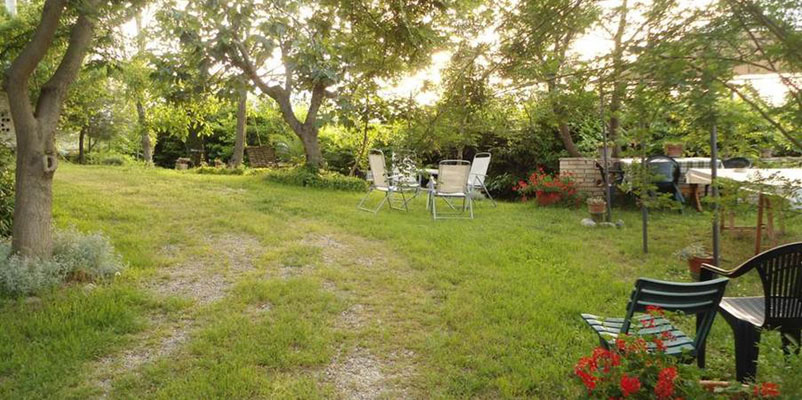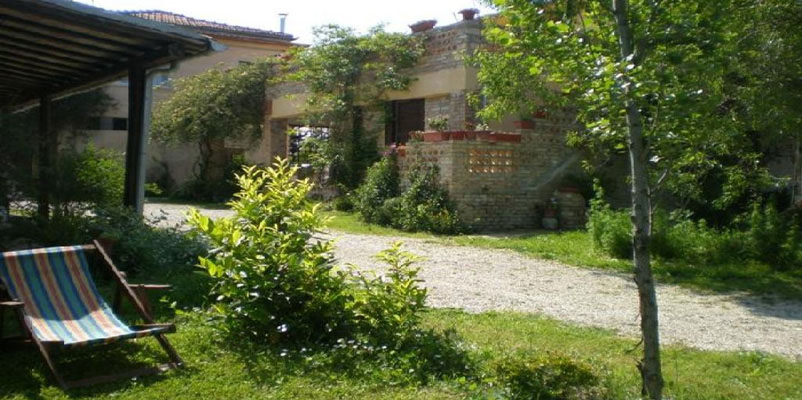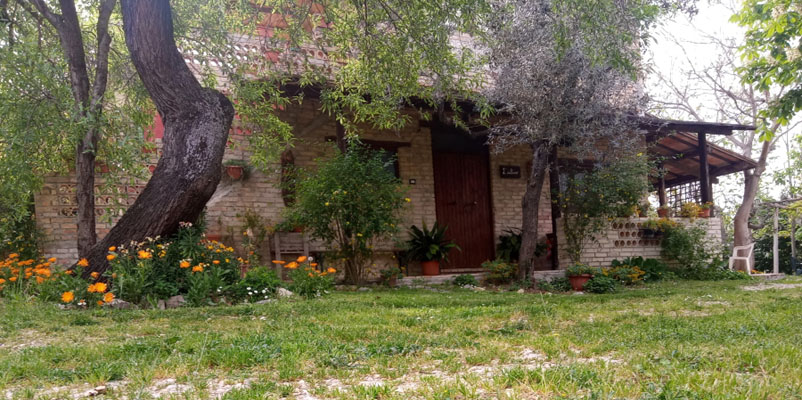 Apartments - Restaurant - Cheap - Near the Sea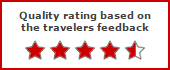 Contrada le Monache, 9 - 65019 - Pianella (Pescara)
Farmhouse
The farmhouse is in the countryside that surrounds Pianella, a delicious hamlet in the province of Pescara. We are in Abruzzo, in the context of an agricultural farm. The farm rises at the beginning of the new century, obtained from an ancient property that dates back to the 1800. The manor house has been built on the ruins of a convent and nowadays it still maintains the ancient atmosphere that perfectly characterizes a rural sojourn. The family that owns the business deals daily with every activity, from the farm production to the food service.
Photogallery
Farm
The farm mainly produces extra virgin olive oil, vegetables and tomato puree. Our leading edges are certainly the olive local variety Dritta and the tomatoes Pera d'Abruzzo and Cuore di Bue. Moreover, you can taste directly at the agriturismo peppers, beans, peas, courgettes and aubergines. These products represents an added value for our cuisine, indeed we base our recipes on season vegetables and various plants that spontaneously grow in our fields.
Surroundings
Our agritourism is near Pianella, a little village in the province of Pescara. We are in the heart of Abruzzo, at only 20 km from the seaside and near the renowned Natural Parks of the region. Starting from the farmhouse it is possible to visit various localities, we suggest Silvi and Cortona. Moreover, for nature and open air activities lovers, we are in a strategic position to reach the Natural Parks of Abruzzo and Majella.
Apartments and Tree House
The farmhouse offers different solutions for those who desire to live independent holidays. You can opt for various apartments with private entrance. The accommodations are characterized by traditional furniture and suggestive ancient atmosphere. Moreover, at your disposal a cozy library built among the branches of an oak tree. It is perfect for reading and silence lovers. It is provided with a comfortable bed and a writing desk.
Apartments Photogallery

Booking, Prices and Contacts
- To ask for availability and prices fill out the form below.
- In the "Message" field write your request and if you have children specify their age.
- You will receive an e-mail with all information, prices and our contacts.
Fill out this form to ask for availability and prices. Thank's!
Conditions and Warranties on the Service