1315E - B&B Casale Frezzini - Scurcola Marsicana (L'Aquila)
Abruzzo
B&B in Scurcola Marsicana near L'Aquila. In Abruzzo with rooms and spacious kitchen area for common use. Close to the Regional Park of Sirente Velino. Ideal for nature lovers, families and groups of friends.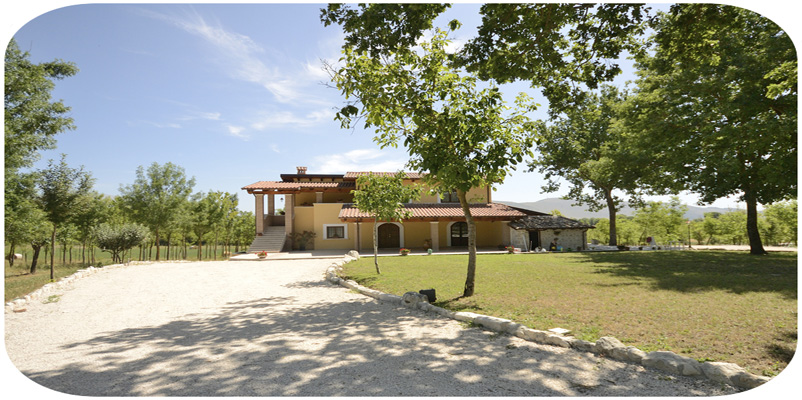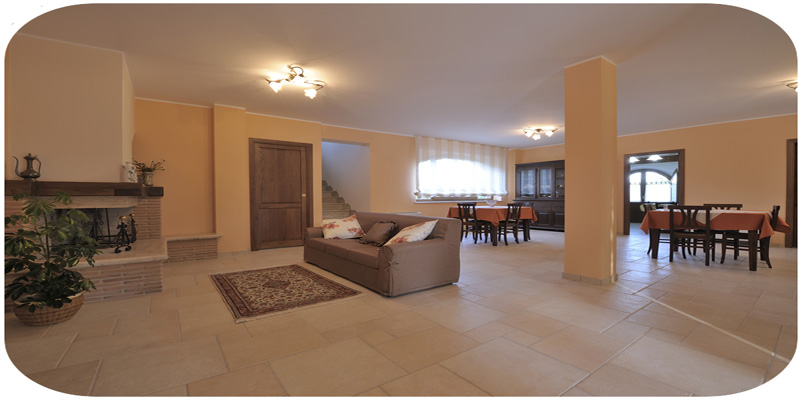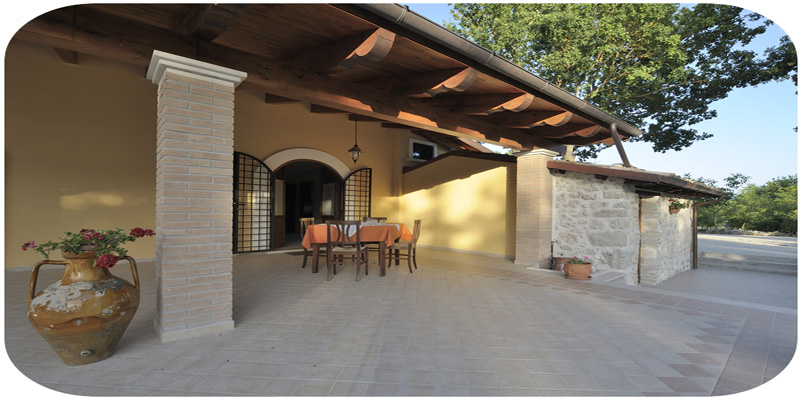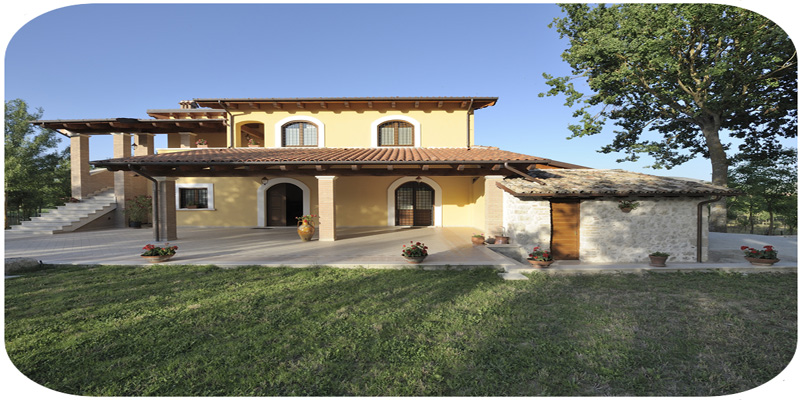 Rooms - Common kitchen - Honey production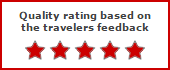 Contrada Colli, 6 - 67068 - Scurcola Marsicana (L'Aquila)
Farmhouse
The farmhouse is in Scurcola Marsicana near Aquila. Our territory allows the guests to discover various protected areas and to organize pleasant naturalistic excursions. We are in Abruzzo, within an estate located on a beautiful panoramic hill. The building is a modern farmstead with, at the ground floor, some rooms, a comfortable portico, a spacious hall and a kitchen area totally equipped that faces on the barbecue area. Moreover, at the first floor, there are the other rooms.
Photogallery
Scurcola Marsicana
Scurcola Marsicana is a medieval town located on the San Nicola mount. Its historic and artistic heritage includes the ruins of a Cistercian abbey, built after the battle of 1268 between Carlo d'Angiò and Corradino of Svevia, and the statue of the Madonna della Vittoria. Middle Ages lovers can even reach the Orsini castle, a wonderful triangular stronghold. Moreover, in the inner city you can visit the San Egidio church, the beautiful staircase of SS. Trinità and the little church of Sant'Antonio.
Surroundings
Our farmhouse is in Scurcola Marsicana near L'Aquila, a few minutes from the Regional Park of Sirente Velino. Scurcola Marsicana is at nearly 48 km from L'Aquila. In the province of L'Aquila there are different tourist destinations, ideal for variegated holidays in Abruzzo. Nature lovers can discover various trekking itineraries and bike paths among the natural reserves of Duchessa Mounts and Zompo lo Schioppo. For those who love winter sport, we can suggest how to reach the ski slopes of Ovindoli and Campo Felice. Moreover, you can visit even the medieval towns of Tagliacozzo and Celano, renowned for the ancient stronghold.
Rooms and Services
Our B&B can house within five spacious rooms, all provided with private bathroom. At the ground floor there are two comfortable rooms, even suitable for disabled people. The other three rooms are at the first floor, a panoramic position with a wonderful view on the surrounding countryside. The biologic breakfast is served in the common hall or, during summer, under the external portico. Very close to the farmstead there is a hive, whose bees produce a high-quality honey. Moreover, the owner is at your disposal for theoretical and practical lessons of beekeeping.
Rooms Photogallery

Booking, Prices and Contacts
- To ask for availability and prices fill out the form below.
- In the "Message" field write your request and if you have children specify their age.
- You will receive an e-mail with all information, prices and our contacts.
Fill out this form to ask for availability and prices. Thank's!
Conditions and Warranties on the Service