1433E - Cà Borgo Vecchio - Brusasco (Torino)
Piemonte
Rural residence in Brusasco near Turin with independent apartments. Farm holidays on the hills at the door of Monferrato, in Piedmont. Ideal for families and romantic stays. Pets are allowed.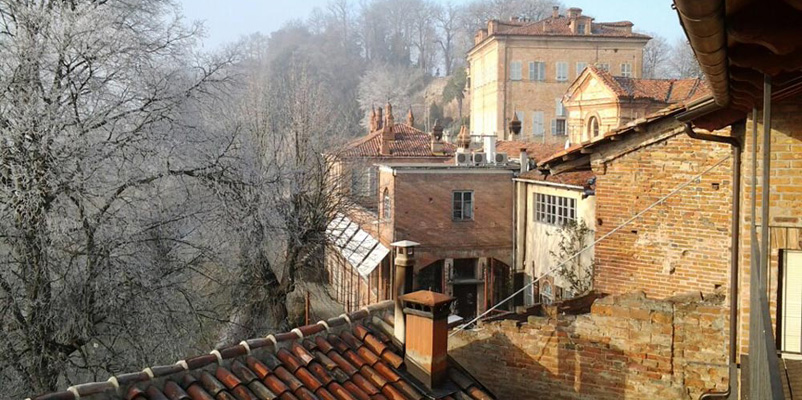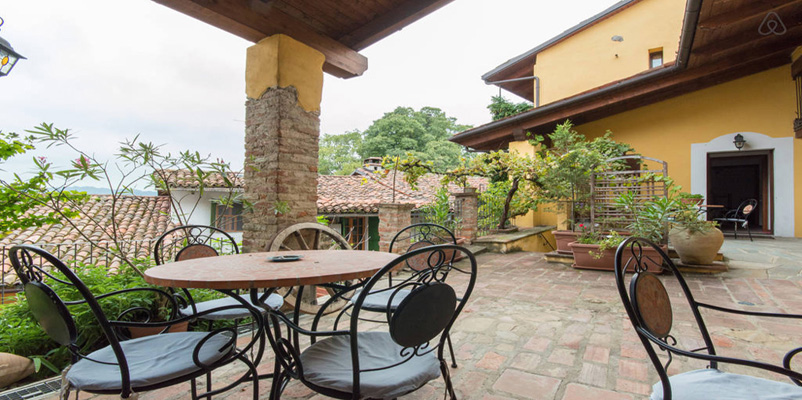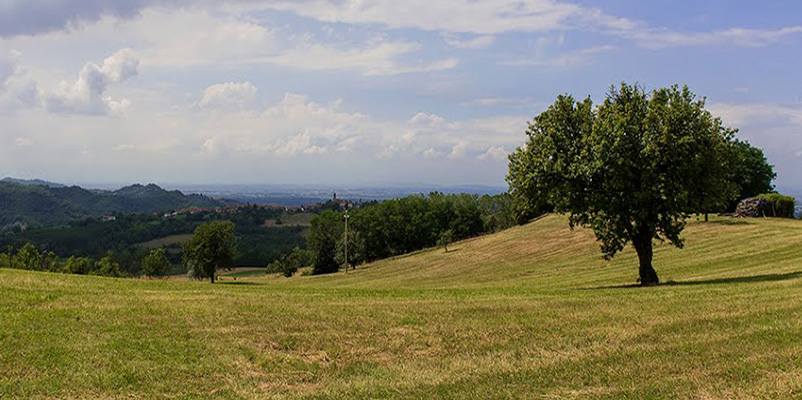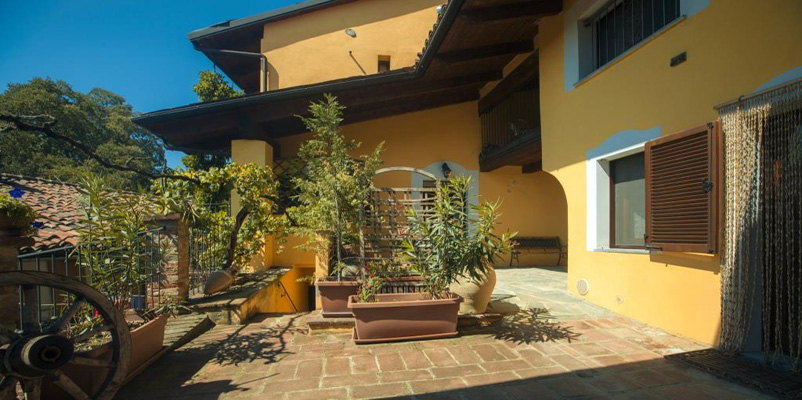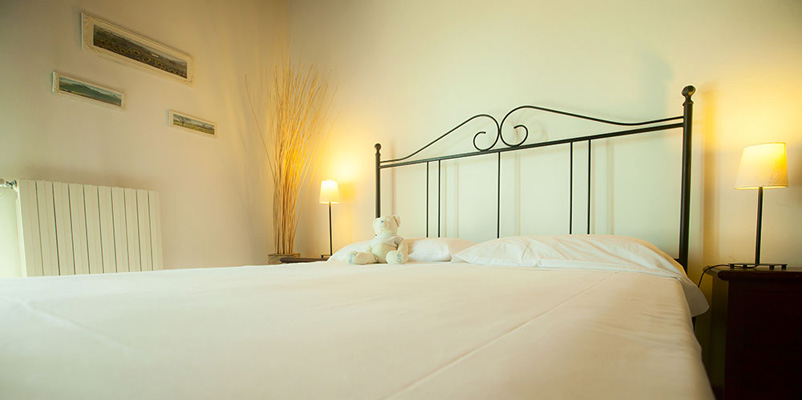 Apartments - Cheap - Romantic Holidays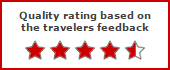 Borgo Garibaldi, 11 - 10020 - Brusasco (Torino)
The Residence
Our residence is located in Brusasco, a medieval town on the hills of Monferrato, near Torino. We are in Piedmont, in a wonderful place full of naturalistic trails, wine and food paths, beautiful landscapes and medieval castles. Our accommodations are ideal for families and couples, at their disposal a romantic suite with panoramic terrace. On request we offer a tray with all the necessary for the breakfast (2,50 € per head daily).
Services
At your disposal Wi-Fi connection, television, bath linen, kitchen totally equipped and, on request, microwave, blender, flat iron and ironing board, dvd player and bicycles. The farmhouse has a comfortable common hall, the ideal room where having breakfast or happy hour, playing board games and planning excursion. With fee you can also request meals directly in your apartment.
Photogallery
To enlarge the photos click on the thumbnails
Surroundings
The residence is in Brusasco in the province of Torino, in the heart of Piedmont. We are about 40 km from Torino and in a strategic position on the hills of the Monferrato, on the border with the provinces of Asti, Alessandria and Vercelli. Our farmhouse is ideal for nature lovers, in fact this region is full of natural parks as the Special Reserve of the Dora Baltea in the Po and the River Park of the Po. This territory is also famous for the various historic buildings, in fact we suggest our guests visit the Fortress of Verrua Savoia, the Sacro Monte of Crea and the Palace of Venaria Reale. Wine and food lovers can even try the typical dishes of Italian tradition in the numerous restaurants of the region.
Apartments
We have four apartments with panoramic view on the hills of the Monferrato. The accommodations are furnished with comfort and respect the traditional style. We can also house disabled persons. "Papaveri" and "Non ti scordar di me" are romantic apartments, ideal for couples and groups for at most six people. "Girasoli" and "Rosa Rossa", perfect for families, are the most spacious and can even host groups of nine people. Pets are allowed.
Apartments Photogallery
To enlarge the photos click on the thumbnails

Booking, Prices and Contacts
- To ask for availability and prices fill out the form below.
- In the "Message" field write your request and if you have children specify their age.
- You will receive an e-mail with all information, prices and our contacts.

For other information you can contact this WhatsApp number: +39 3347870841.
Fill out this form to ask for availability and prices. Thank's!
Conditions and Warranties on the Service